Tenders
Tender on Consultancy Services for Re-defining SFD Units and Branches and Employee Status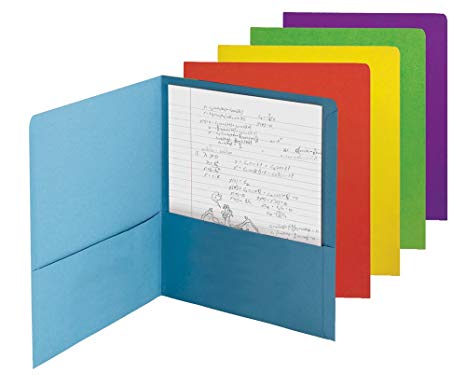 Invitation to Submit Expression of Interest
(Consultancy Services for Re-defining SFD Units and Branches and Employee Status)
The Social Fund for Development (SFD) intends to execute the Consultancy Services for the Re-defining SFD Units and Branches and Employee Status. The services include the Preparation of SFD Strategic Planning Process, SFD Strategy Review and Update, Functions Strategy, Process-Work-Flow Optimization. The services also include the SFD Overall Functions and Job Analysis/ Job Descriptions, and Reward System as well as other HR Policies and Procedures.
Accordingly, the SFD hereby invites specialized consultancy firms to submit their expression of interest letter for the provision of the consultancy services in the relevant field. The expression letter of interest shall be accompanied with the necessary supporting documents (which prove the qualification and experience), resources and the experience record of the firm with emphasis on similar assignments carried out and the CVs of its specialized technical and other key staff.
Depending on the results reached, an official request to submit technical and financial proposals shall be issued to a short list of the firms, which are qualified to carry out the consultancy services.
Interested consultancy firms may submit their expression of interest and the other supporting documents to the following address

:
The Social Fund for Development
Head Office-Procurement Unit-Consultant Section
Faj Attan, Sana'a, Republic of Yemen
Tel: +967 (0) 1 449669/8 - Ex: 124/402
Fax: +967 (0) 1 443232
To: mshugaa@sfd-yemen.org, falqubati@sfd-yemen.org
The deadline for submission of the expression of interest shall not be later than Oct

29

, 2018.