Field Stories
The 2nd annual meeting of SMEs' development partners convened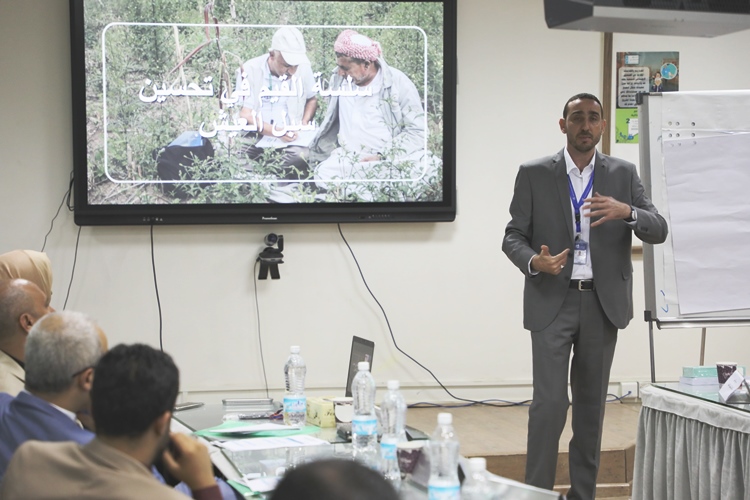 Within the efforts to enhance the microfinance industry towards implementing the best international practices, technologies and innovative solutions in light of the ongoing conflict in Yemen, the SFD organized the second annual meeting from 25 to 26 August with its small and micro-enterprise development sector partners focusing on "the challenges of microfinance in Yemen during 2020". A number of IFC consultants took part in the event.
The SFD Managing Director Mr. Abdullah Ali Al-Dailami, opened the event by stressing on the importance of microfinance's effective role in serving the individuals and communities. He pointed out to the need to develop this vital sector and intensify efforts to overcome the difficulties it faces, such as the scarcity of liquidity and financing and impacts of COVID19 and recent rain flood, and the need to mitigate their effects by developing strategies and create effectively adaptive mechanisms of action.
During the meeting, the partners' actual performance indicators for the year 2020 were reviewed compared to the planned ones, the main challenges facing them were discussed and the appropriate means to limit their impact were exchanged. The IFC consultants made presentations on the IFC's progress to develop the sector at the level of the Arab World, its role in supporting this sector in Yemen, especially in terms of providing logistical support and the importance of governance for small and microfinance institutions and programs.
The meeting came out with a set of recommendations aimed at developing the small and microfinance industry and enhancing partnership and cooperation between all partners and stakeholders.