Newsroom
788 projects responded to development and humanitarian needs through 2017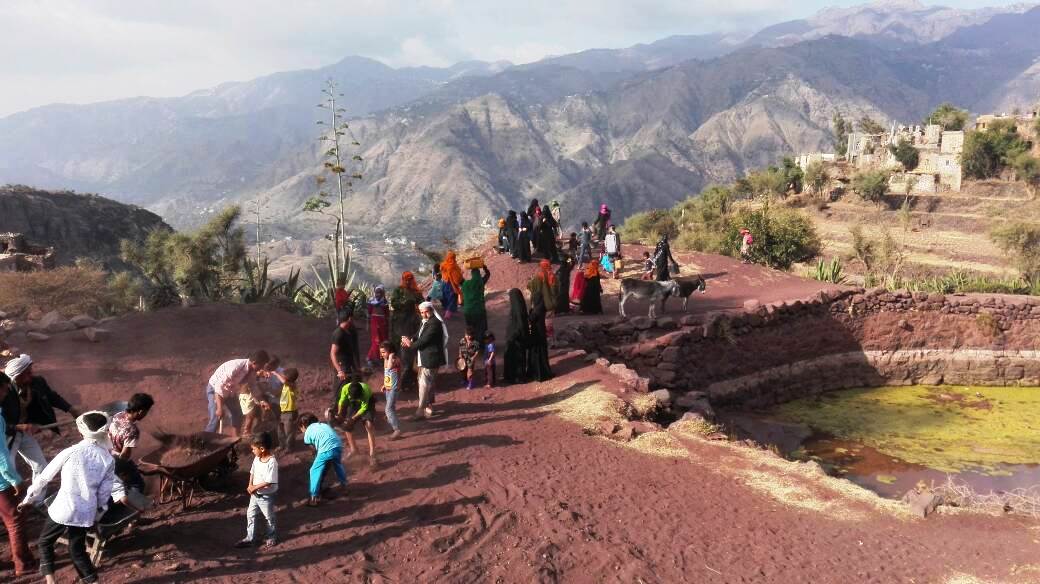 Despite the war conditions in many areas of Yemen, SFD has been able to continue its emergency response to meet needs of the affected. In 2017, some 788 projects were completed, continued and approved, with an estimated cost of about $ 167 million. Among the key projects were 223 projects to collect rainwater for safe drinking and 218 labor intensive work projects intended to construct and restore small infrastructure, especially in the rural areas.

Due to the acute economic and humanitarian crisis at the national level, the SFD activities have focused mainly on the provision of temporary employment of 7.2 million working days benefiting families of 1.9 million people, half of whom are women.

During the year, SFD expanded its response after had secured some funding resources to respond to the increasing needs under the current conditions owing to the broad geographical spread of the SFD's cash-for-work programs that provide a quick mechanism to transfer funds to vulnerable and affected groups.