Newsroom
Introduction to rules of classroom illiteracy is held in Aden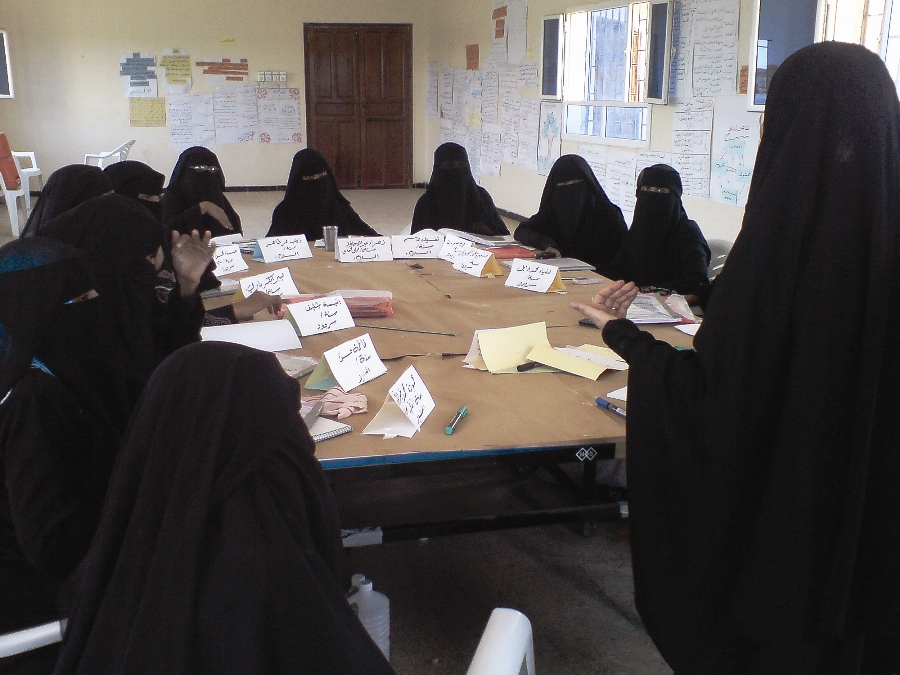 05 / May / 2012 Aden (Saba)

Aden started a training course in the field of introduction to the rules of classroom education in adult literacy organized by the Office of Adult Literacy in collaboration with the SFD.

Over 10 days on session, 15 literacy supervisors working in the Office received lectures on the technical methods and classroom-based education knowledge for adult students with emphasis on alphabets of grammar, reading, writing and conversation.

Director General of the Office of Literacy and Adult Education in Aden, Ahmed Saeed Numan, attended the opening ceremonies.