Newsroom
Donors grant the highest rating for SFD's performance and achievements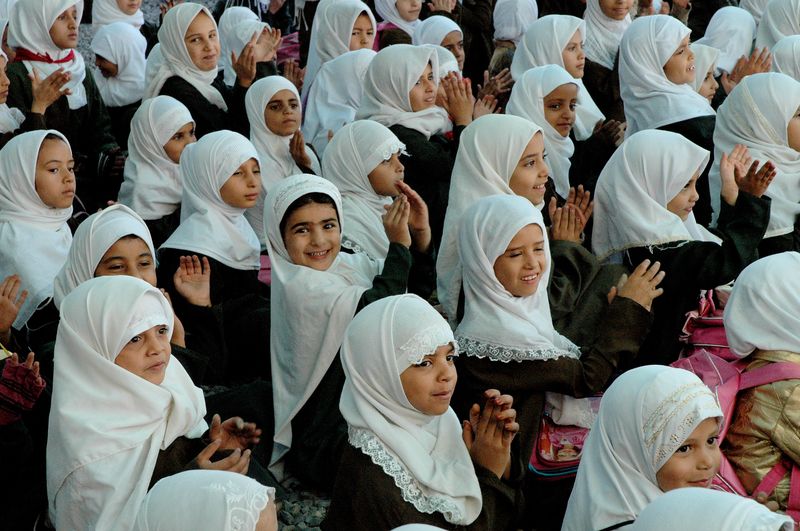 The World Bank (WB) recently released a detailed Implementation and Completion Report (ICR) on the third phase of operations of the Social Fund for Development "SFD" (2004–10).
The report evaluates various aspects of SFD's work and performance during Phase III in different fields and sectors of interventions.
The WB, one of SFD main donors, has rated SFD's overall performance as Highly Satisfactory, which is the highest rating granted by the World Bank when assessing the outcomes of any country or institution it supports. This performance and outputs highest rating includes – as per the WB's definition – that there were no shortcomings in the operation's achievement of objectives, in efficiency, or in relevance.
The report summary also emphasizes that "SFD is recognized by donors as innovative, effective and efficient in delivering well-targeted basic services" in addition to having "a pro-poor distribution of resources, and is deemed a model of good practice in terms of transparency, efficiency and effort to be poverty focused".
The summary adds that "without exception, all government – both central and governorate – and NGOs consider that SFD is an action-oriented organization, working on a national basis, providing support to all districts throughout the country widely targeting remote areas. SFD's capacity building initiatives support governorates and districts implementing the decentralization policy." The ICR concludes that "SFD is an example of good governance, in particular, through its appropriate and transparent administrative, management, financial and procedures systems that have influenced other government agencies to adjust their procedures."